Shiny clothing vids aren't that hard to find, and asian vids aren't that hard to find, but vids which have
both
are a different matter. I have built up a decent collection and I'll be posting clips from it in this thread from time to time, whenever I get the chance, so check back every once in a while for updates.
If you have any decent vids to contribute from your own collection of shiny asian girls, then please do. [img]images/smilies/wink.gif[/img]
Enough babbling. Here are the vids, and the pass for everything I post will be "shinyasians", without quotes.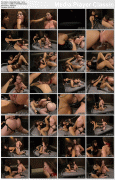 http://depositfiles.com/files/5nyehaxso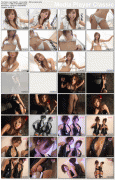 http://depositfiles.com/files/gxbewtniu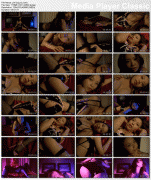 http://depositfiles.com/files/gsoocz5qh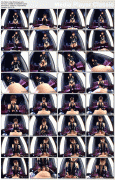 http://depositfiles.com/files/u4w6h0u0p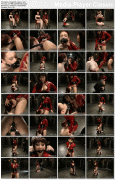 http://depositfiles.com/files/li8x7ew1c